We're creative
and then some…
We pride ourselves in taking great care when it comes to project management, always striving for the best results and always being there when our clients need us.
We immerse ourselves in your project – making it our own.
We're on your side.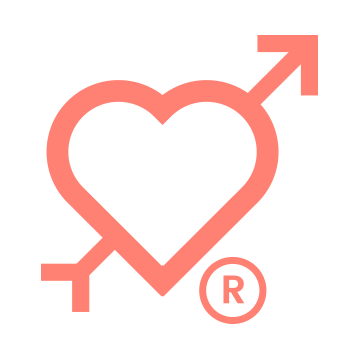 We generate brand value, creating branding from initial concept, through development, all the way to communication via digital marketing. We design powerful logos and a creative universe, marketing tools (visiting cards, stationery, merchandising) and style manual. We also draw up a strategy and map out the steps to raise brand awareness through leaflets, newsletters and illustrations for social media.

We were born in the digital age, and we advise our clients on how to communicate their brand or project on social media. We develop websites, e-commerce solutions and other more complex sites, with particular attention to SEO positioning.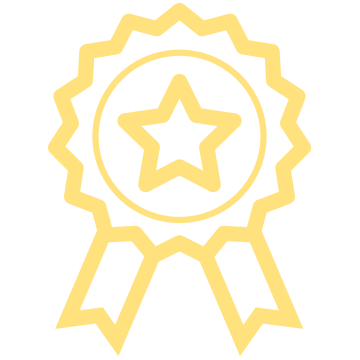 We'll help you convert leads into sales, from the design of user-friendly visual sales presentations to integrated management of SEM campaigns and Facebook Ads. And we don't stop at creativity, with the use of cutting edge tools to monitor and manage sales leads.
"Never forget that only dead fish swim with the stream".

We offer high-quality services.
We only take on projects where we are sure we can add value. We have a unique approach to each project, with service that is underpinned by hard work and an unshakeable belief in a job well done. We involve our clients at every step of the process so they will have confidence in our work and can see first-hand just how much we value them.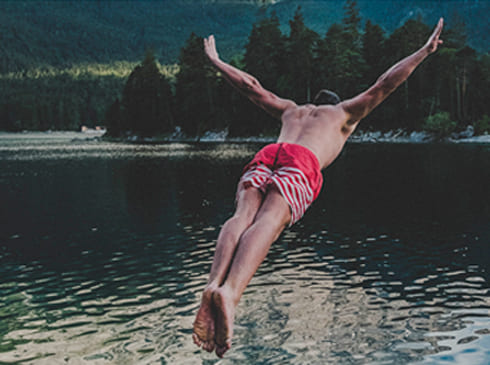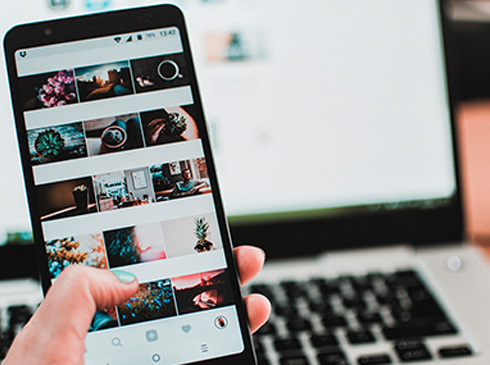 Development and programming
Our team has more than a decade of experience in the conceptualization, design and programming of web environments for major brands. We work with WordPress, PrestaShop and other content management systems, and also offer bespoke programming. We also create mobile apps for iOS and Android.

Any good digital strategy starts with the identification of the key performance indicators (KPIs) for the business or brand. These are the metrics that will guide us, like a beacon in the darkness, so that we can know if our strategy is successful. We work with tools like Google Analytics to achieve the best results, identifying and responding to any needs that may arise, in order to reach the target audience as effectively as possible.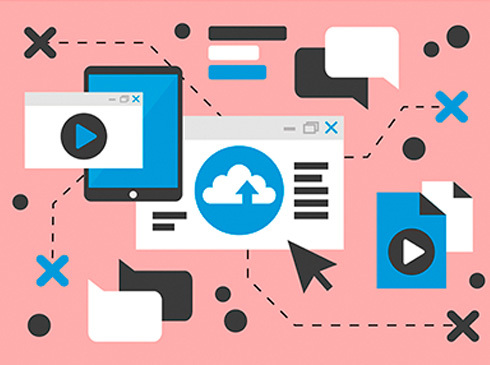 Design and entire programming of corporate web page, including online purchasing module. Digital communication management in different social networks and design of materials (emailings, brochures , etc.)
Launch of a new business, graphic design based on logo given by client. Conceptualization, web design, WordPress programming and launch.
Conceptualization and design of entire corporate image (logo, web, brochures, tri-fold brochures, merchandising…) for a new service aimed at first-time parents.
Design and creation of web page for fashion event. Design and management of the event.
"Peces Voladores is an innovative young company with extensive expertise in the digital area and a particular focus on delivering added value for their clients in a targeted manner".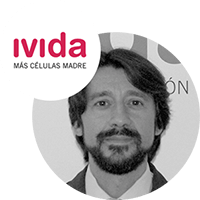 Alfonso Sánchez
Managing Director Ivida
"Con la ayuda y creatividad de SPV hemos conseguido implicar a toda nuestra plantilla a través de gamification en un juego tecnológico, lo que ha supuesto un considerable ahorro para la compañía".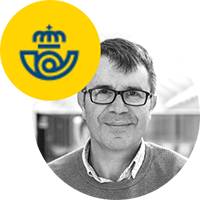 Jordi Escruela
Subdirector de innovación en correos
"El equipo de SPV sabe lo que hace y, aparte de crear páginas tiene conocimientos muy amplios sobre cómo lanzar un negocio. Sólamente les entregué el contenido y me devolvieron una página muy destacable."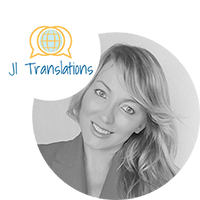 Joanna Ryder
CEO JI translations
Some of our satisfied customers